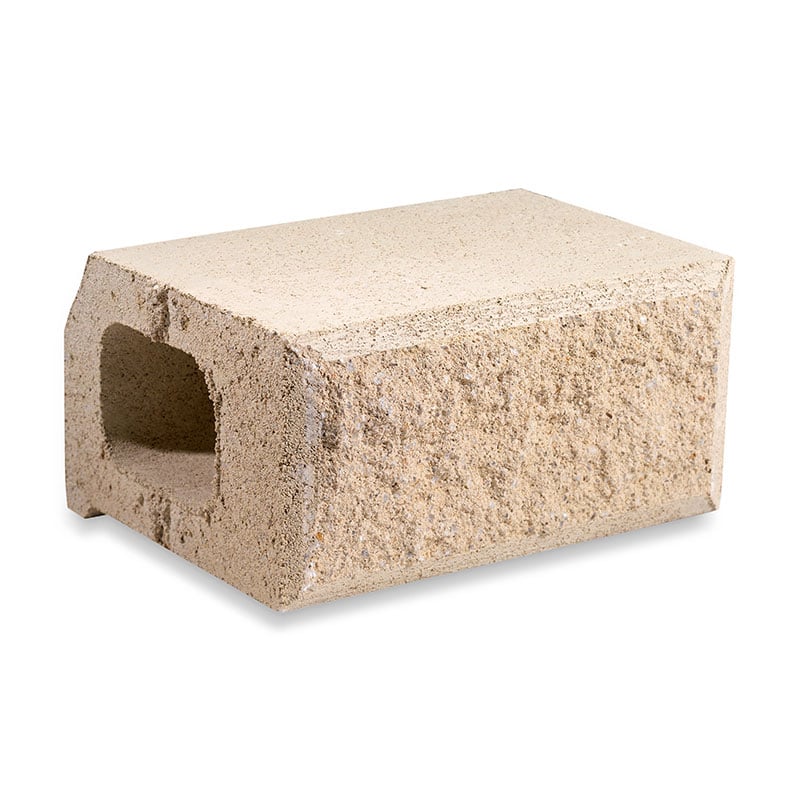 *Some sizes, colours and finishes are only available made to order with minimum quantities required. Please contact us to find out more or request a quote.
Photos on this website give only a general indication of the product colours. We recommend you request an actual sample before purchasing.
About this product
Best Stone Wall retaining wall system is a mid-sized block that can be used to easily build straight walls – either as a structural unit or a decorative piece. The Stone Wall blocks do not require any mortar for installation and can therefore be installed by even the most novice DIY people.
Each block features a durable, textured finish and is beveled on all four edges of the face for an elegant look. When combined with Best Bricks and Pavers, the options for your retaining walls and gardens are unlimited.
Perfectly suited for:
Walls below 600mm
Straight walls
Terracing
Planter boxes