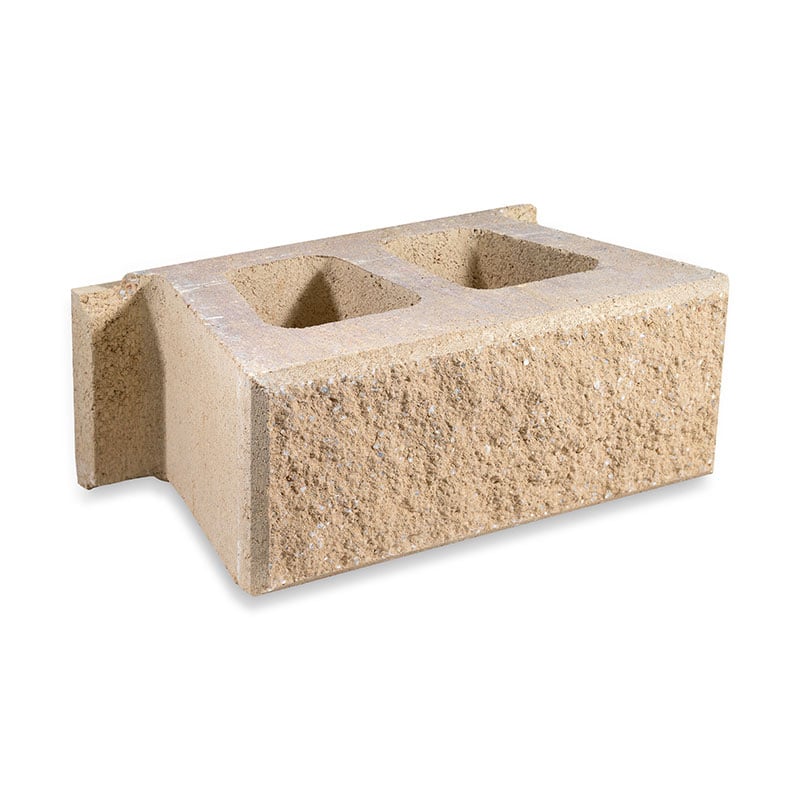 *Some sizes, colours and finishes are only available made to order with minimum quantities required. Please contact us to find out more or request a quote.
Photos on this website give only a general indication of the product colours. We recommend you request an actual sample before purchasing.
About this product
The Stone Max is the sturdiest retaining wall block that Best offer. As with the rest of Best's retaining wall range, installation is mortar free, making it easy to install, but also ensuring that the blocks stay together permanently.
Each block features a durable, textured finish and is beveled on all four edges of the face for an elegant look. When combined with Best Bricks and Pavers, the options for your retaining walls and gardens are unlimited.
The Stone Max range also incorporates a corner block to assist with different shape retaining wall designs.
Perfectly suited for:
Walls above 600mm
Terracing
Structural