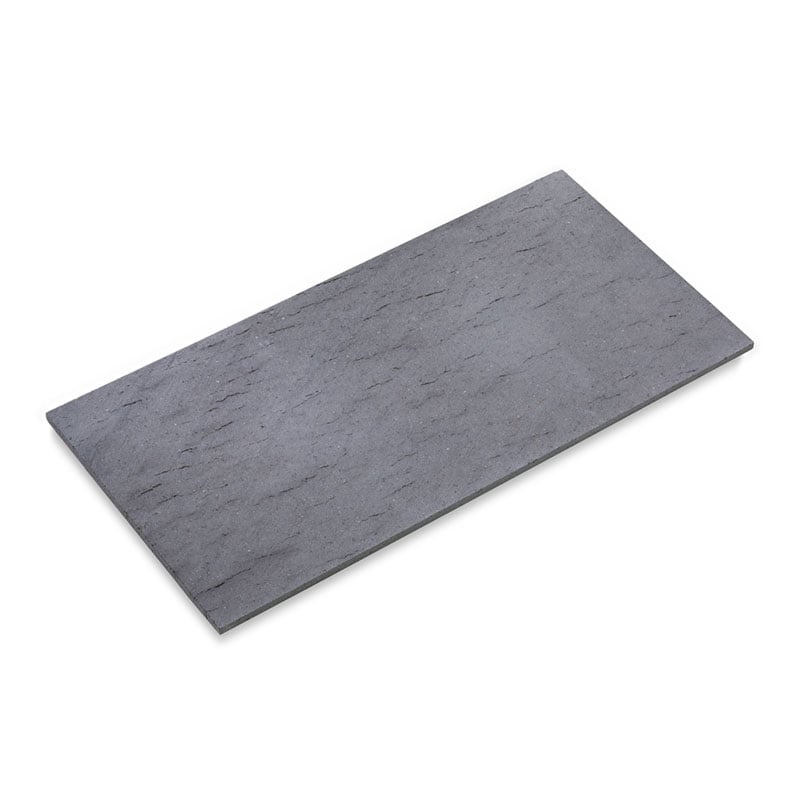 *Some colours and finishes are only available made to order with minimum quantities required. Photos on this website give only a general indication of the product colours. We recommend you request an actual sample before purchasing.
About this product
Basalt is an igneous rock that forms from the rapid cooling and solidification of lava. This results in a strong stone that lasts a lifetime in a range of different applications. Basalt is actually a matrix of very fine grains that are barely visible to the naked eye but create a visually striking stone.
Best import their high quality Basalt from Viterbo, a town approximately 90 km from Rome.
Basalt can be used for a range of different applications, including pedestrian areas, pool surrounds, internal flooring and wall cladding
Applications:
Internal and External Flooring
Wall Cladding