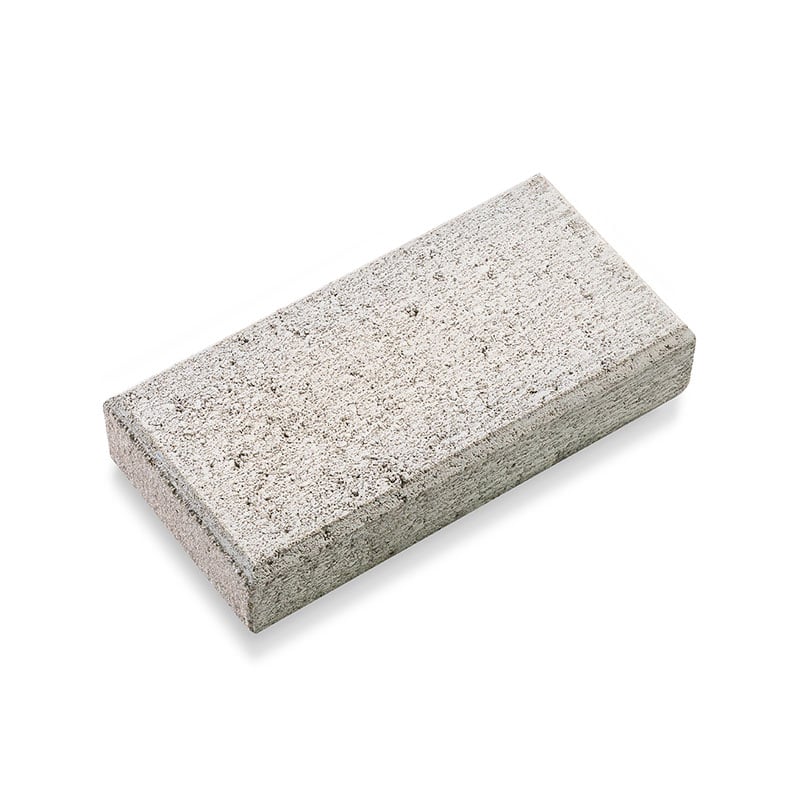 *Weathered finish available on request
*Some sizes, colours and finishes are only available made to order with minimum quantities required. Please contact us to find out more or request a quote.
Photos on this website give only a general indication of the product colours. We recommend you request an actual sample before purchasing.
About this product
The Best Paver is one of the most recognisable shapes in the Traditional Paver range. The classic look, along with the strength of concrete, can transform any area you need paved into a timeless masterpiece.
The rectangular shape allows for many different paving patterns to be used so you can let your imagination run free. The Best Paver can also be used in conjunction with other pavers as headers or borders to break up or define areas.
Key Features:
Anti-salt additive to stop efflorescence.
Highest level of slip-resistance according to Australian Standard AS 4586:13.
Designed for easy installation with a uniform size
Can be laid with the bevel edge or the straight edge facing upwards.
One of the most economic pavers without compromising on quality
Applications:
Patios
Pedestrian Areas
Pathways
Dimensions:
220x110mm:
Available in different thicknesses - see below.