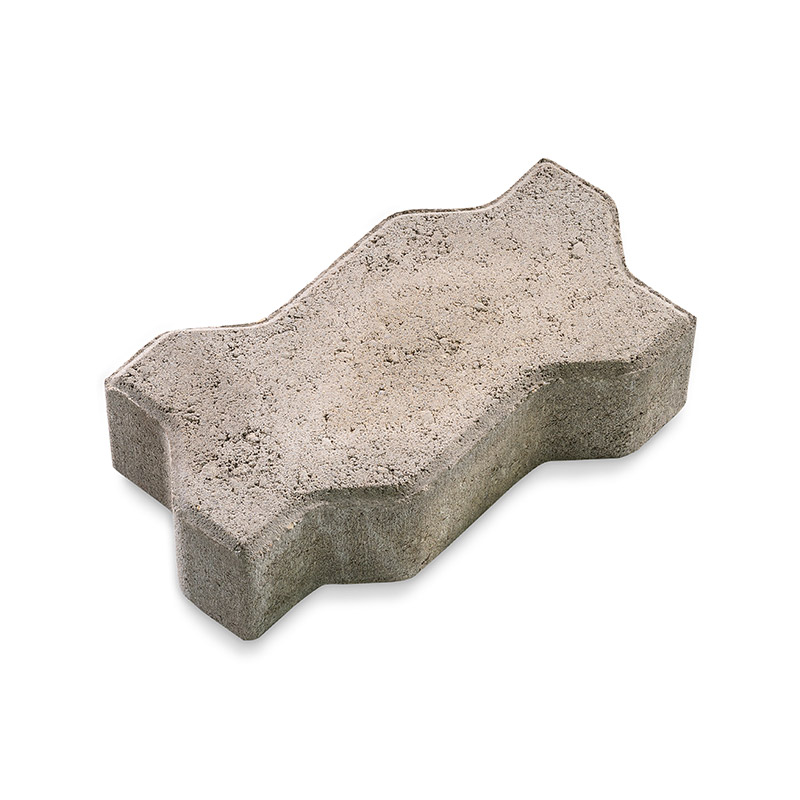 *Weathered finish available on request
*This range is only available made to order with minimum quantities required. Please contact us to find out more or request a quote.
Photos on this website give only a general indication of the product colours. We recommend you request an actual sample before purchasing.
About this product
The Best Lock and Esse Paver range allow for a stronger finished project due to the interlocking design. Perfect for driveways, car parks and commercial areas, this range of pavers will suit any application.
The Esse Pavers unique shape makes for the perfect interlocking paver, which leaves you with a driveway or other paved area that will look great and last for longer. As with all of the traditional pavers, the Esse Paver is also made from concrete, providing a high level of strength and durability.
The Best Esse Paver is a Type A Interlocking paver that locks into one another on all four sides thereby providing an optimum interlock.
Key Features:
Anti-salt additive to stop efflorescence.
Highest level of slip-resistance according to Australian Standard AS 4586:13.
Designed for easy installation
4 way interlock to reduce movement and increase the strength.
Applications:
Patios
Pedestrian Areas
Pathways
Driveways
Commercial Vehicles
Communal Driveways
Dimensions:
220x110mm. Available in different thickness to suit different applications