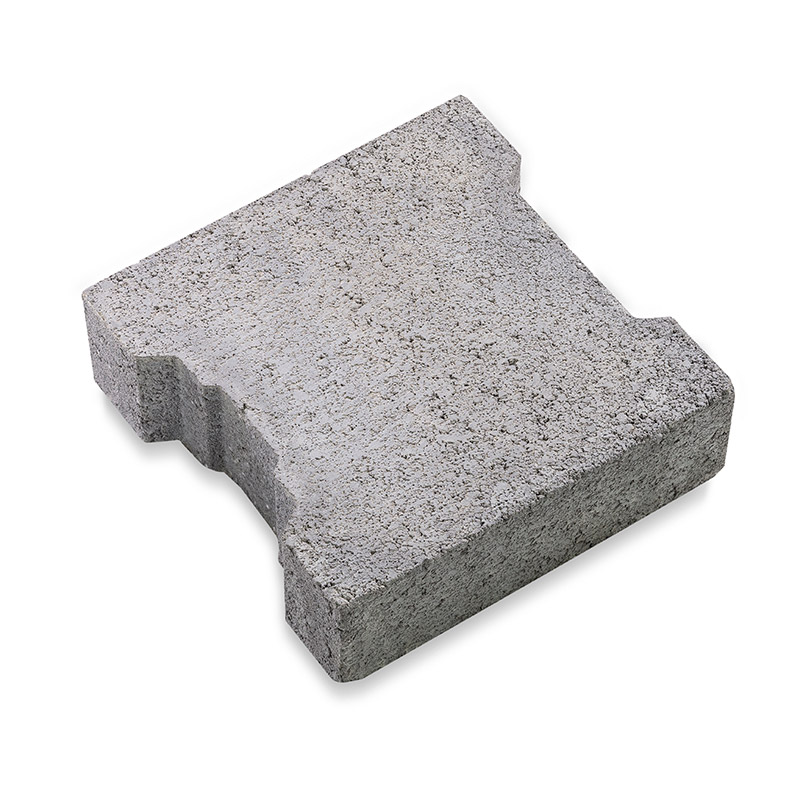 *Weathered finish available on request
*This range is only available made to order with minimum quantities required. Please contact us to find out more or request a quote.
Photos on this website give only a general indication of the product colours. We recommend you request an actual sample before purchasing.
About this product
Best's Bio Lock is an environmentally friendly permeable paver that is engineered with a 5mm "gap" to limit storm water runoff. This gap is small enough that not even a stiletto heel will slip in and can therefore comfortably be used for normal pedestrian applications. The Bio Lock is a Type B interlocking paver engineered in a way to ensure that the pavers do not move against each other once laid.
If installed properly, the Best Bio Lock can withstand the 2-hour 10-year Average Recurrence Interval (ARI) storm in Adelaide. This means that the storm water will drain into the soil underneath.
Key Features:
5mm "Gap" to allow for storm water runoff
Anti-salt additive to stop efflorescence
Highest level of slip-resistance according to Australian Standard AS 4586:13.
Designed for easy installation
Applications:
Patios
Pedestrian Areas
Pathways
Driveways
Commercial Vehicles
Communal Driveways
Dimensions: