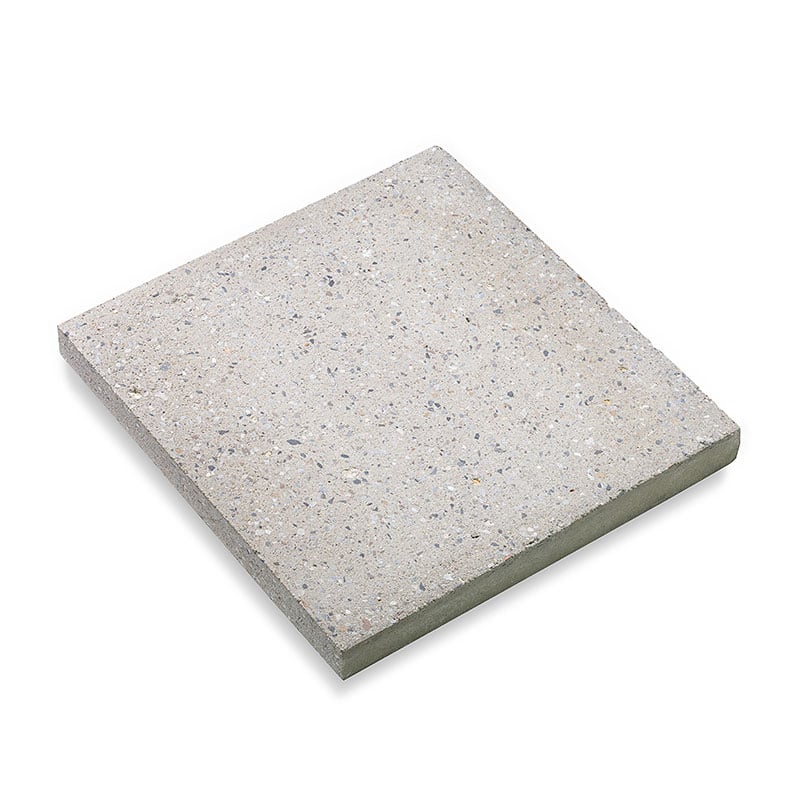 *Some colours and finishes are only available made to order with minimum quantities required. Photos on this website give only a general indication of the product colours. We recommend you request an actual sample before purchasing.
About this product
Best Produce the Large Format Edging Pavers from the same high quality pavers as their Large Format range, which guarantees the same impressive quality you can usually expect when purchasing from Best. The Large Format Edging Pavers feature a trimmed straight edge that is then finished the same way as the rest of the paver, creating a visually striking and modern looking edge.
Best Large Format Edging Pavers are perfect for pool edges, as well as steps, ledges and garden boxes. Best can machine their Large Format Edging Pavers to suit the type of edging you need. The profile is available on anywhere from just one edge, to all four on the paver, which means it can be used in a range of different applications.
All of Best's Large Format Edging Pavers are tested to the meet the highest level of the Australian slip standards and are therefore perfect for use around pools, but if you are after and even more slip resistant paver, consider the Black Series finish.
Dimensions:
400 x 380 x 40mm
400 x 380 x 60mm